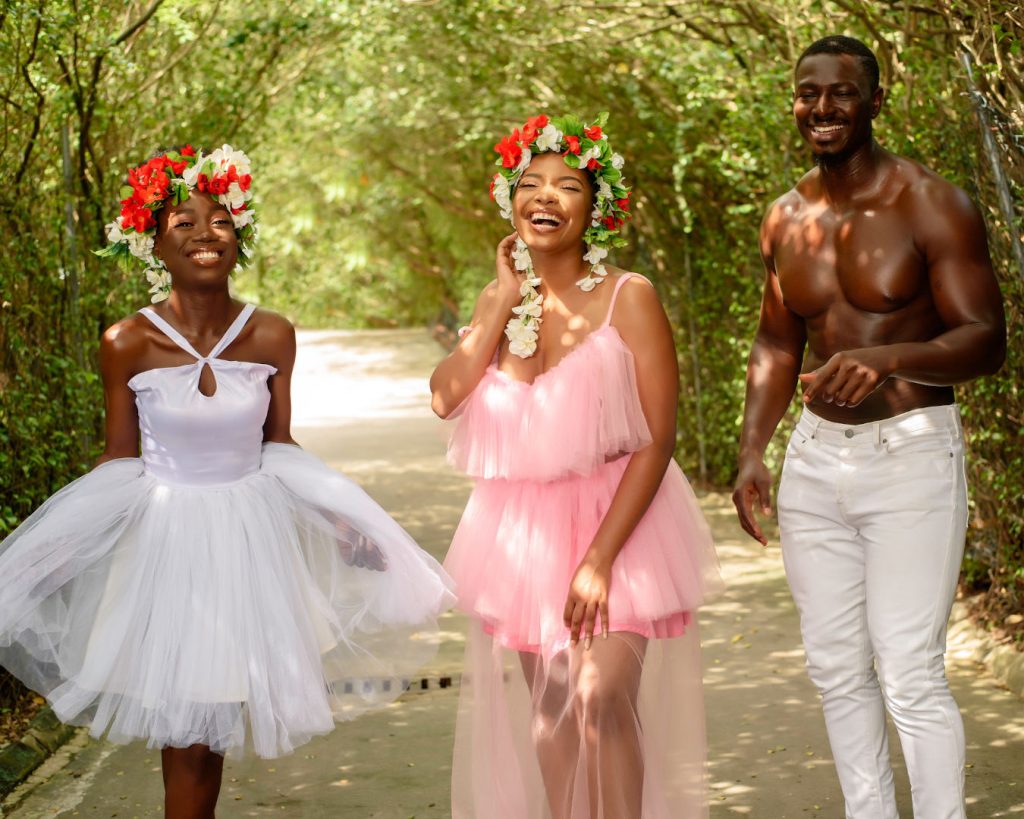 It's been 3 years!
3 wonderful years of growing our family of organic skin care lovers and WHEW! What a journey it has been!
They say the journey of a thousand miles begins with a step, this was our first step.
In sept 2017, we started off as a one woman business from a small basket in our humble family sitting room in Ilupeju, Lagos with nothing but a handful of organic skin care products we were distributing for sale.
Due to our customers requests for complementary products to what we were selling, we decided to launch our first 2 products which are our Dara Naturals pure coconut oil and Dara Naturals Raw Honey on our official launch date 26/10/2017.
Since then, we have grown to a brand that can boast of 14 and counting unique products and packages inclusive all under the Dara Naturals brand.
We have also transformed to a growing brand with 6 young, hardworking and efficient team members.
We couldn't have done this without your unwavering support and as a token of our appreciation,
To celebrate our 3rd year anniversary we have many good surprises in store for you our loyal customers.
First off we are pleased to announce that we would be having a 20 percent discount off all purchases made from 26th Oct till 31st October.All you have to do is use the coupon/promo code "DaraNaturalsAt3" when purchasing from the website.
We also would be visiting 3 of our most loyal customers turned family members with gifts and other surprises.
Lastly and definitely not the least, We have a BRAND NEW product to unleash! (CAN YOU GUESS?)
We honestly can't wait to reveal our latest product and even more plans we have in store.
Thank you once again for enabling a young girls dream extend into a platform to help others fall in love with their skin again.
As a brand, we adhere to our promise of becoming bigger and better with your help of course and Most Importantly God's grace.
Please Keep staying safe, we would rise again through the ashes of what is happening in Nigeria to be a New Nigeria we would all love and respect.
Warm Regards,
AMANDA DARA AFOLABI
CEO (DARA NATURALS)